FCC Voting Member
The Federation of Cocoa Commerce (FCC) was established to sustain the growth
of physical cocoa trade. It is an institution that governs all procedures for
business transactions between members (chocolate, butter
manufacturers, industries and traders) and has developed
specific tools to harmonize contracts. In case of
a dispute, FCC has its own arbitration
chamber to solve the issues.

The FCC also provides education programs in various producing countries.

As an FCC member, we abide by the implemented set of rules as well as
with arbitration procedure and with any sentence in case of dispute.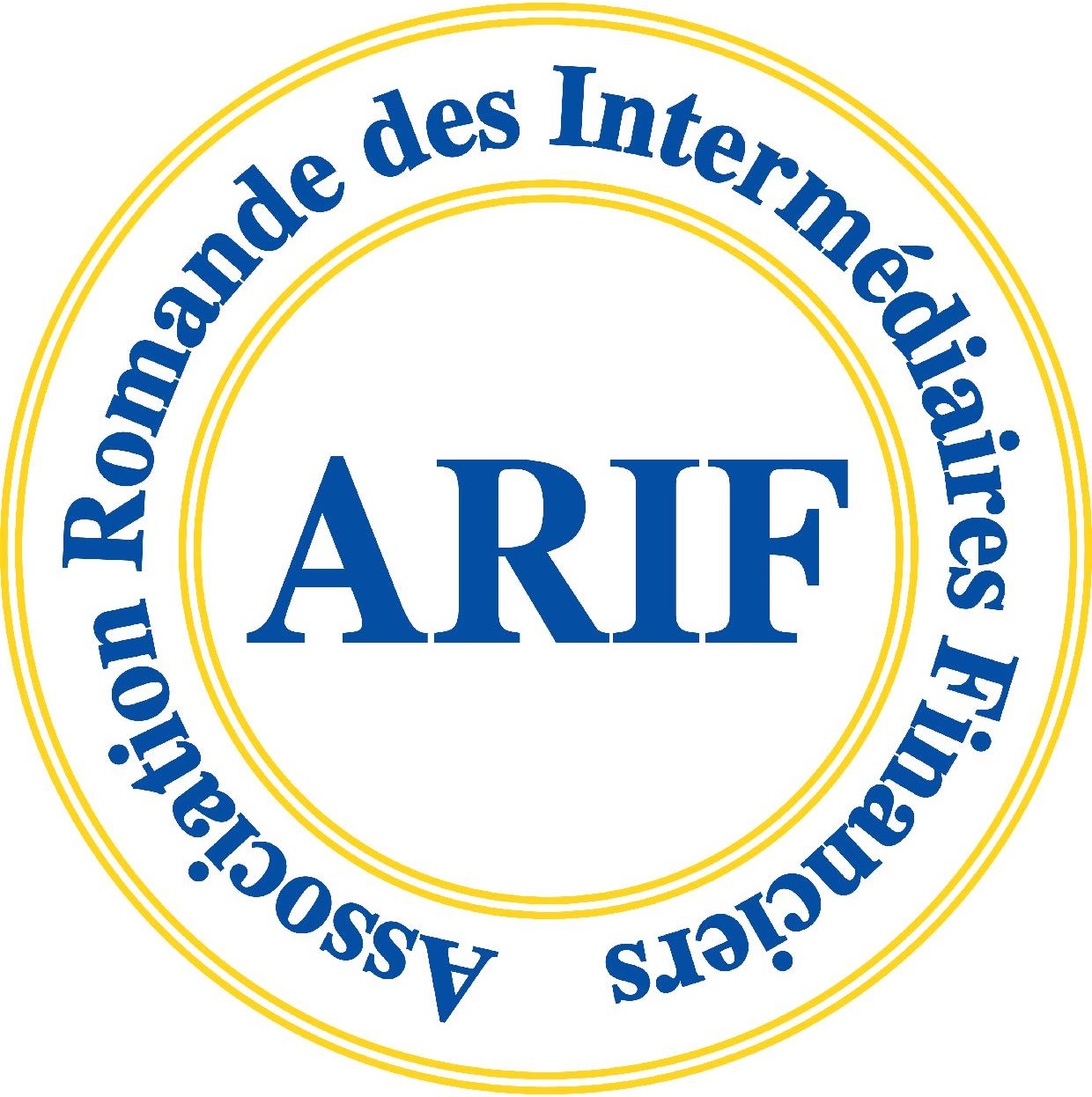 ARIF Membership
As a member of Association Romande des intermédiaires financiers (ARIF),
we are bound to apply transparency in the verification of operations and
counterparties. Our rigorous compliance policy ensures an application
by our own company and our counterparties of current policies,
procedures, international laws and regulations in every
respect of all financial transactions.

We aim to intervene on sustainable transaction and to
enforce ethics as our main philosophy.